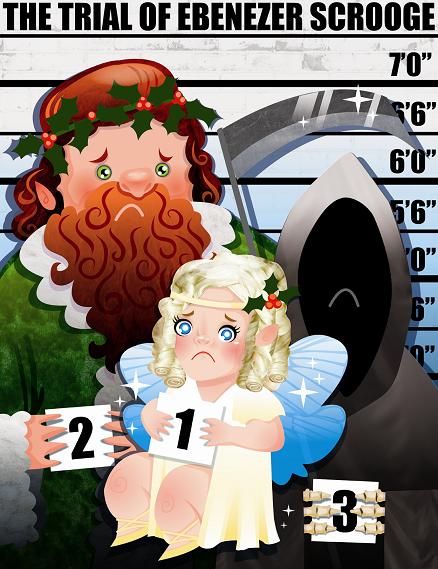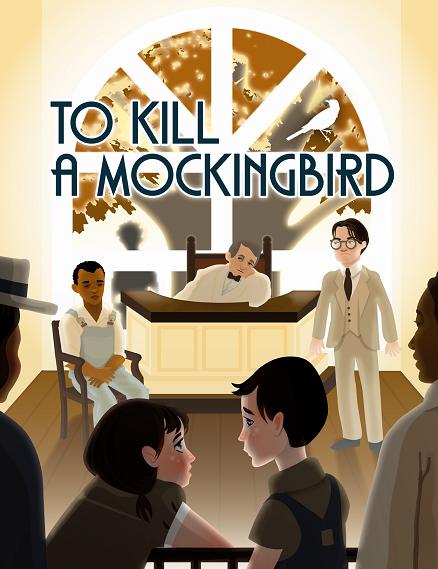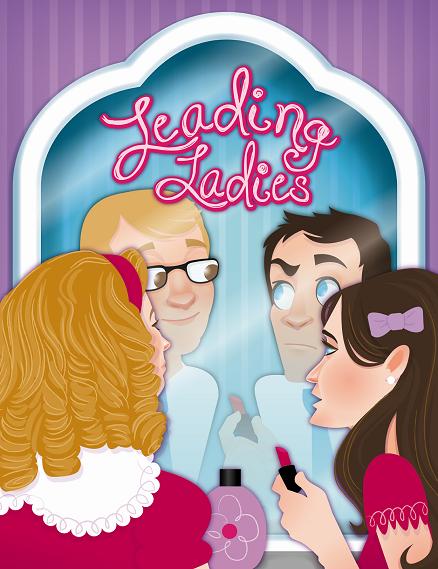 441 Old Laurel Road - Georgetown, Delaware     /     Mailing Address: P O Box 96, Georgetown DE 19947     /     Office Phone: 302-856-3460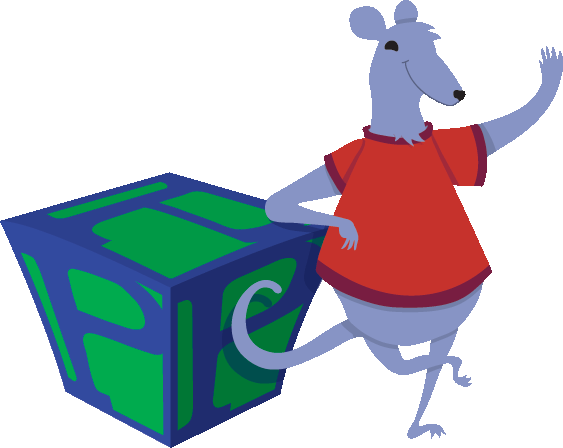 directed by Charlie Meyer

Fridays JAN 30 & FEB 6  Dinner 6:00p, Show 7:30p

Saturdays JAN 31 & FEB 7  Dinner 6:00p, Show 7:30p

Sundays FEB 1 & FEB 8  Dinner 12:30p Show 2:00p

Tickets - $45 Dinner and Show; $20 Show Only

In this hilarious comedy, two English Shakespearean actors find themselves so down on their luck that they are performing "Scenes from Shakespeare" on the Moose Lodge circuit in the Amish country of Pennsylvania. When they hear that an old lady in York, PA is about to die and leave her fortune to her two long lost English nephews, they resolve to pass themselves off as her beloved relatives and get the cash. Trouble is, when they get to York they find out that the relatives aren't nephews, but nieces! Romantic entanglements abound!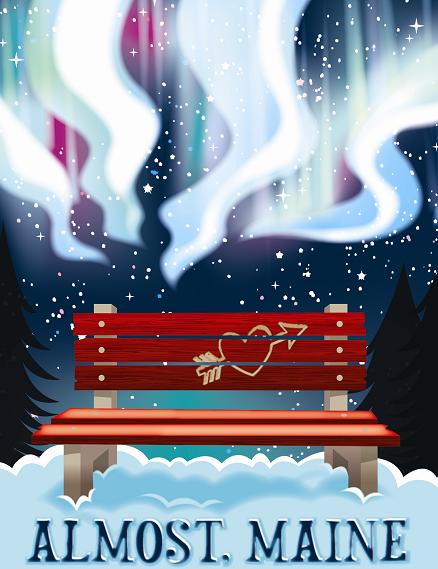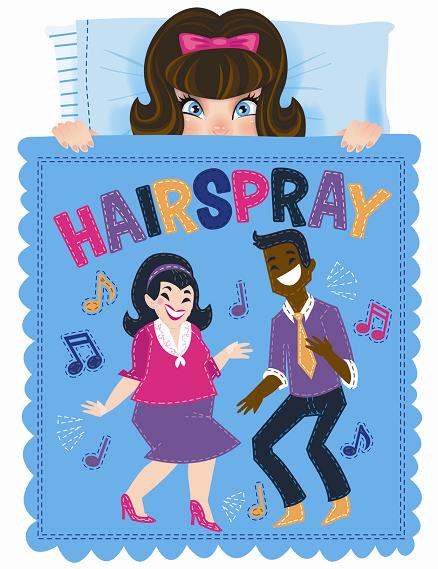 directed by John Hulse

Fridays JUN 5 & JUN 12 at 7:30p

Saturdays JUN 6 & JUN 13 at 7:30p

Sundays JUN 7 & JUN 14 at 2:00p

Tickets - $18 – Adults; $17 – Students/Seniors

Wide-eyed Scout is fascinated with the sensitively revealed people of her small town, but, from the start, there is a rumble of thunder just under the calm surface of the life here. Scout's father, Atticus, is defending a young Negro wrongfully accused of a grave crime. Will Atticus be successful? How does one change the minds of a community?

Hairspray

directed by Michael J. Murnin

Fridays OCT 2 & OCT 9 at 7:30p

Saturdays OCT 3 & OCT 10 at 7:30p

Sundays OCT 4 & OCT 11 at 2:00p

Tickets- $23 – Adults; $22 – Students/Seniors

It's 1962 in Baltimore, and the lovable plus-size teen Tracy Turnblad has only one desire -- to dance on the popular Corny Collins Show. Tracy must dethrone the reigning Teen Queen, win the affections of heartthrob Link Larkin, and integrate a TV network, all without denting her 'do! HAIRSPRAY, winner of 8 Tony Awards including Best Musical, is a family-friendly musical piled bouffant high with laughter, romance, and deliriously tuneful songs.

directed by Linda Killion

Fridays APR 17 & APR 24 at 7:30p

Saturdays APR 18 & APR 25 at 7:30p

Sundays APR 19 & APR 26 at 2:00p

Tickets - $18 – Adults; $17 – Students/Seniors

On a cold, clear, moonless night in the middle of winter, all is not quite what it seems in the remote, mythical town of Almost, Maine. As the northern lights hover in the star-filled sky above, Almost's residents find themselves falling in and out of love in unexpected and often hilarious ways. Knees are bruised. Hearts are broken. But the bruises heal, and the hearts mend—almost—in this delightful midwinter night's dream.

The Trial of Ebenezer Scrooge

directed by Jim Hartzell

Fridays DEC 4 & DEC 11 at 7:30p

Saturdays DEC 5 & DEC 12 at 7:30p

Sundays DEC 6 & DEC 13 at 2:00p

Tickets - $23 – Adults; $22 – Students/Seniors

The Trial of the Century! A year after his miraculous transformation, Ebenezer Scrooge is back to his old ways and is suing Jacob Marley and the Ghosts of Christmas Past, Present and Future for breaking and entering, kidnapping, slander, pain and suffering, attempted murder and the intentional infliction of emotional distress. Will Ebenezer spoil Christmas for good?