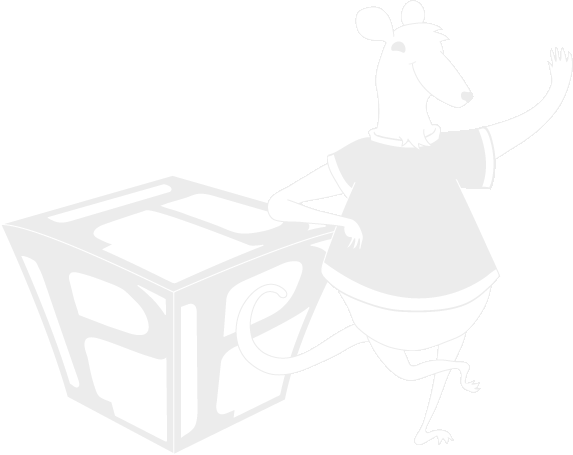 441 Old Laurel Road - Georgetown, Delaware     /     Mailing Address: P O Box 96, Georgetown DE 19947     /     Office Phone: 302-856-3460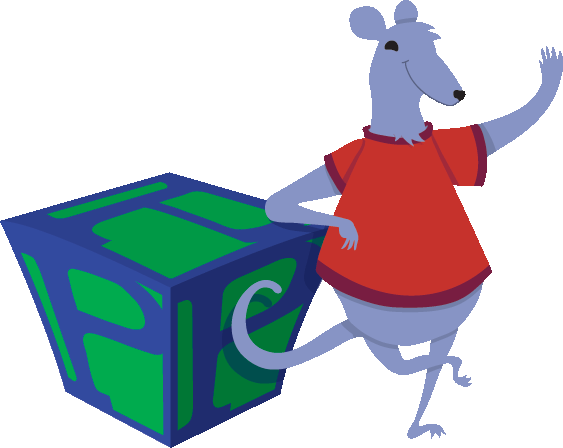 Our 2014 Main Stage Season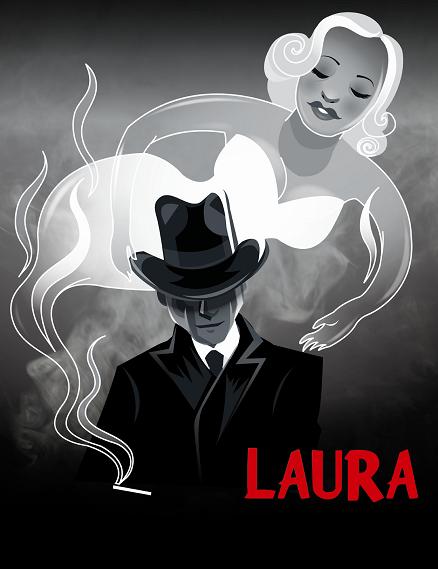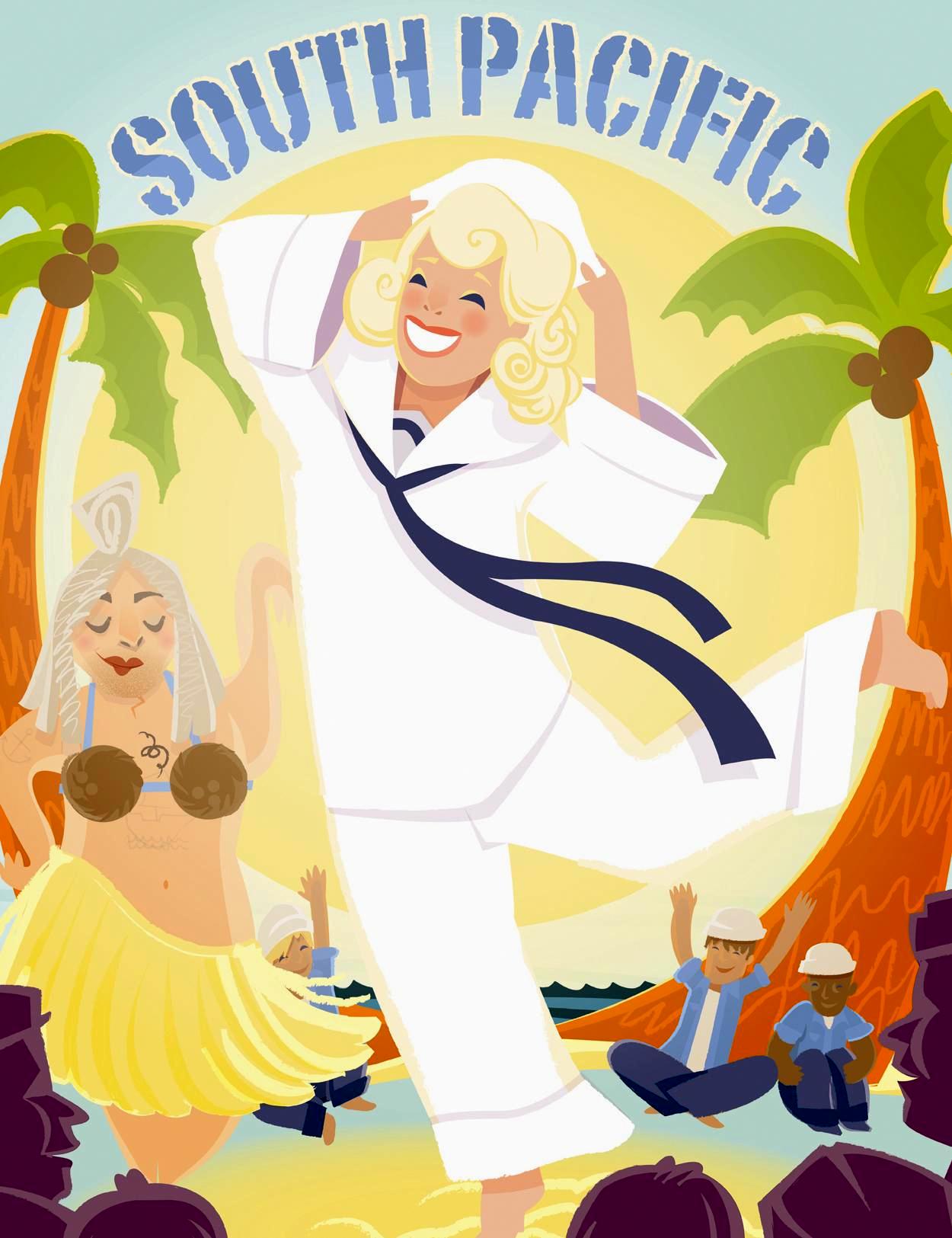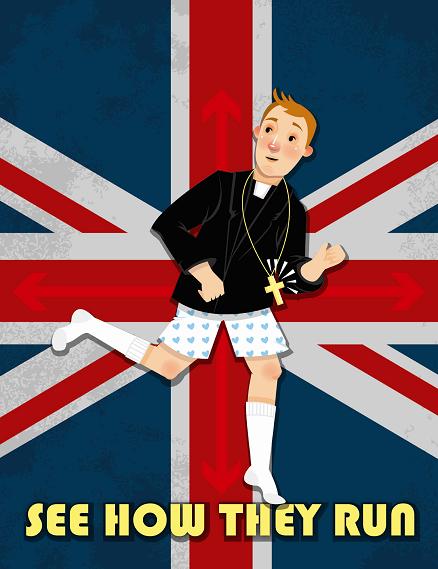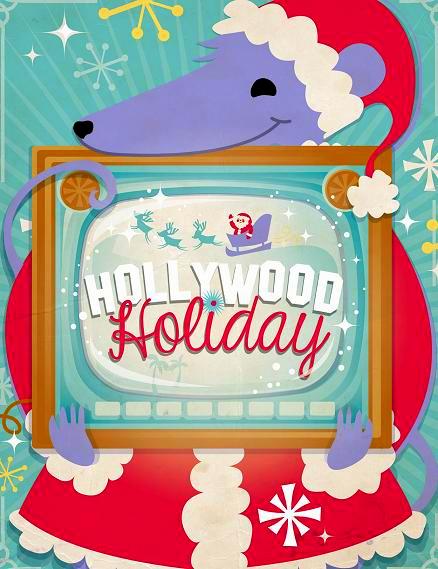 The classic Broadway Musical by Rodgers and Hammerstein

Set on an island paradise during World War II, two love stories are threatened by the dangers of prejudice and war. Here is Rodgers and Hammerstein's Pulitzer Prize-winning classic! Bali Hai may call you, any night, any day…

LAURA

JAN 31, FEB 1-2, 7-8-9
a brilliant murder mystery by Vera Caspary and George Sklar

Detective Mark McPherson was supposed to reconstruct the life of the alluring Laura, victim of a vicious murder, but not to the point where he falls in love with her. Here is the secret of Laura's death... and her life.

a "veddy British" comedy by Philip King

Galloping in and out of the doors of a vicarage in a roundabout of mistaken identities are an actor and actress, a cockney maid, an escaped prisoner, and a sedate Bishop, among others. The action is swift, the plot is rib-tickling!

SEP 19-20-21, 26-27-28   BABY
a musical by David Shire, Richard Maltby, Jr., and Sybille Pearson

We follow three couples as they deal with the painful, rewarding and often funny consequences of conceiving a baby: college students, thirty-somethings, and middle-agers, with their joys and angst all set to music!

HOLLYWOOD HOLIDAY   DEC 5-6-7, 12-13-14

Possums pull out all the stops for a happy musical holiday

Join us for a 1960's Hollywood Christmas TV special hosted by Ed Sullivan, with celebrity guests The Rat Pack, Sonny and Cher, Bing Crosby, Rosemary Clooney, The Supremes, The Temptations, and a misguided "Elvis" for some musical family fun!