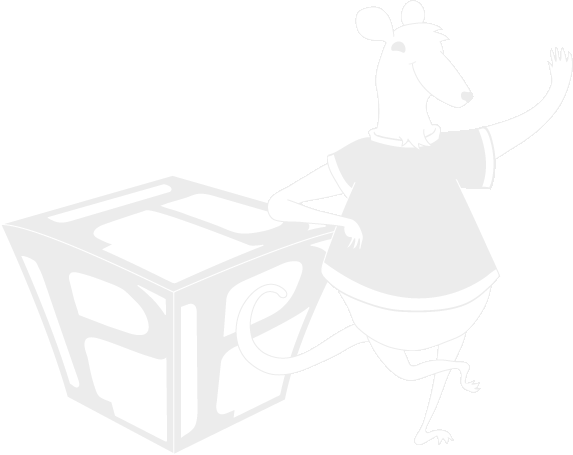 441 Old Laurel Road - Georgetown, Delaware     /     Mailing Address: P O Box 96, Georgetown DE 19947     /     Office Phone: 302-856-3460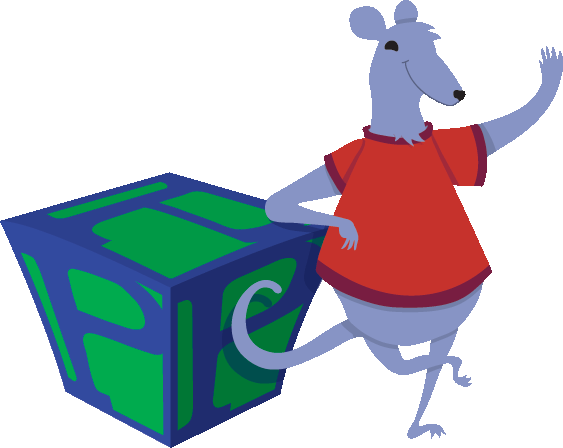 A Celebration of

Black History

February 2012


A vision to bring greater diversity to their theater "family" at Possum Point Players came to life as Possum Point Players' Dreamers United in 2008.  About a dozen interested individuals from the community engaged in the journey, and the name "Dreamers United" was chosen because just as Possum Point Players began with a dream, so did this subgroup.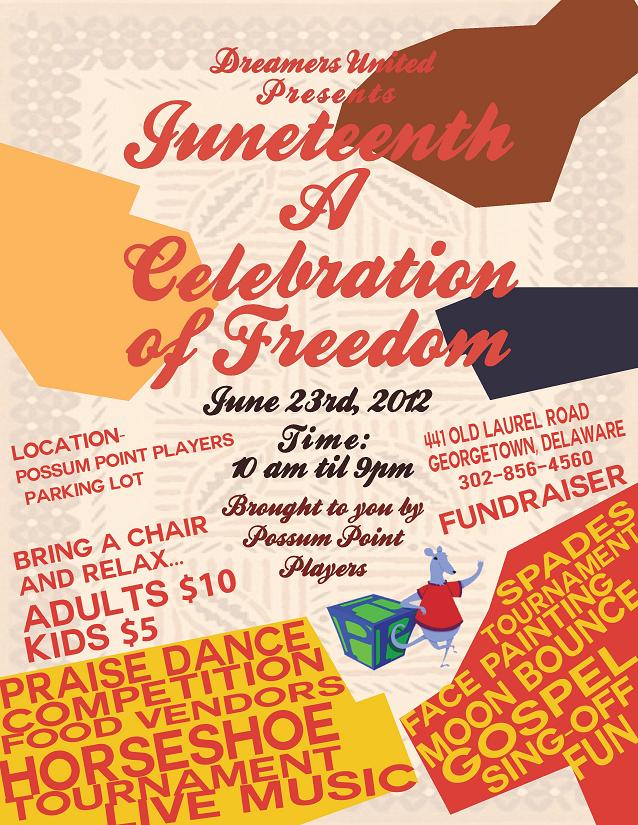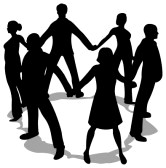 As a group, Possum Point Players' Dreamers United seeks diversity of all types including cultural, social, and economic.  Those who may not now view themselves as part of community theater are encouraged to explore the experiences offered onstage as well as offstage.  Opportunities exist in set construction, costuming, make up, sound, lighting, and other production skills.

Possum Point Players' Dreamers United is not separate from, but is an integral part of PPP.  Having a dream is wonderful; putting feet to that dream is hard work and Possum Point Players' Dreamers United has shown that it is up to the task. The 2011 main stage production of Ragtime brought renewed interest and a positive response to cultural diversity.  As DU continues to grow, it is exciting to see new faces, hear new voices, and enjoy the excellent talent to be found at Possum Point Players.

Come join the journey with us!  We promise great fun, some hard work, and the experience of a lifetime.  Our group meets the second Tuesday of each month at 7:00p in Possum Hall.  All are welcome!  If you have questions or are interested in Possum Point Players' Dreamers United please call the PPP office at 302-856-3460 for more information.