Bard  Fans,

Our program of ten scenes, directed by Maureen Downing, assisted by Fran F. presented in the gazebo at the Milton Memorial Park during Milton's First Annual Shakespeare Festival on Saturday, April 27th,  was a great success.  The weather was beautiful, and the program drew 75 plus people.

This park venue  is truly a great vehicle to show more people how interesting Shakespeare can be. Some of us hope we can use this park or maybe, as Tara suggested, the Canal Park in Lewes for future programs or a complete staging of a play.

Tara has started a Facebook for our organization.  Please join if you wish:

You will see some pictures.-RH


441 Old Laurel Road - Georgetown, Delaware     /     Mailing Address: P O Box 96, Georgetown DE 19947     /     Office Phone: 302-856-3460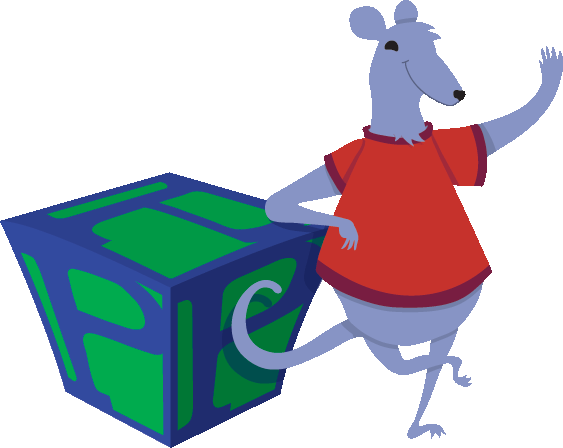 Possum Point Players' New Faces of Shakespeare
performed various scenes from Shakespeare's works on Thursday, February 16, 2012, 6:30p at the
Georgetown Library
located in Georgetown, Delaware. The director was
Ms. Maureen Downing
of Lewes DE.
Here are a few pictures from that event. Click to start the slideshow!

NFS will perform various scenes from Shakespeare's works as a part of the
Milton Library
's
Shakespeare Birthday Celebration
.  The date is Saturday, April 21.  This 1:00p performance will be directed by
Ms. Sharron Karrow
of Milton DE.  Phone the Milton Library at 302.684.8856 for more information.
I think love is the reason we are here, and with the exception of the Bible, no other works have the depth of understanding of the subject of love as do Shakespeare's. For example, Sonnet 116 on the steadfastness of love takes on a new meaning for me as each decade passes. -- Beverly H. Smith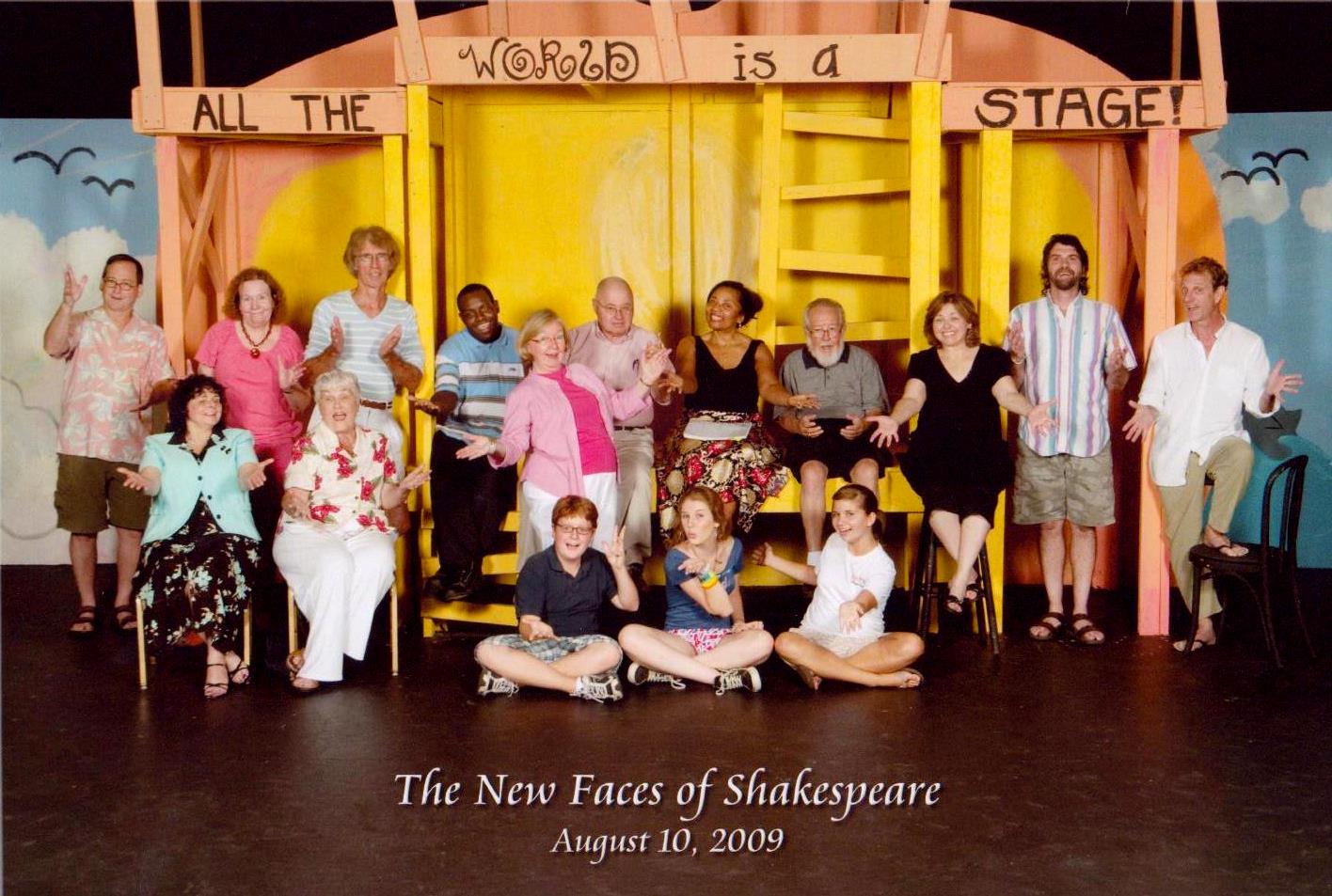 "Suit the action to the word, the word to the action."

-- Hamlet Act 3, Scene 2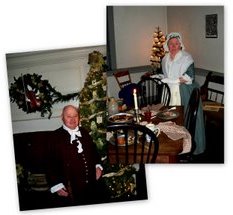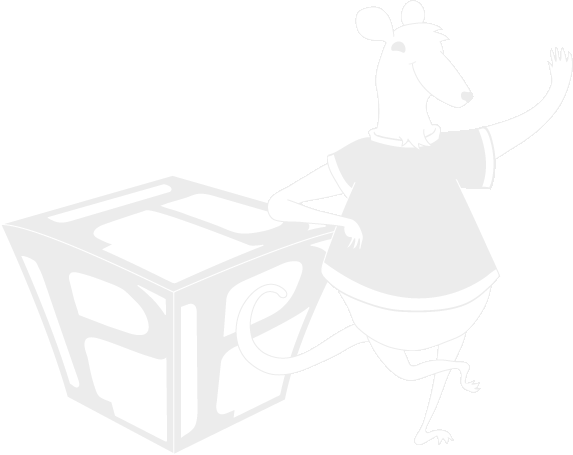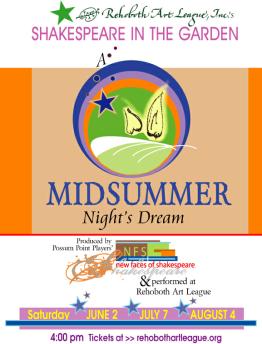 Here are some pictures from the Rehoboth Art League outdoor playing space --the site for A Midsummer Night's Dream. Click any pic!

The Outdoor Setting for A Midsummer Night's Dream

OUTDOOR SUMMER THEATER 2012

William Shakespeare's

A Midsummer Night's Dream

12 Dodds Lane / Rehoboth Beach, DE

Saturdays: JUNE 2 / JULY 7 / AUGUST 4  4:00p

This show is being produced by The New Faces of Shakespeare, an affiliate of Possum Point Players, Georgetown, Delaware. The production is directed by Beverly Smith.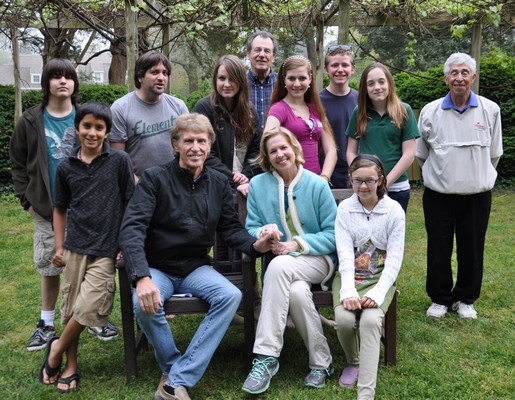 SITTING L to R: Richard Huffman, Sharon George, Sadie Davis; STANDING L to R: Ethan Harrell, Gian

Singh, Michael Harrell, Skye Harrell, Malcolm Keen, Ari August, Kyle Atkinson Steele, Ally Ibach, Dan Payne

"What's past is prologue."  - The Tempest

Possum Point Players' New Faces of Shakespeare invite all to explore the vastness of human emotions through reading and performing the works of William Shakespeare.

The reading group meets at 6:30 P.M. on the second Monday of each month at Possum Point Hall, in Georgetown Delaware. The performing group has a number of opportunities to perform per year in various locations. NFS specializes in an up-close-and-personal perusal of the Bard's works, and fun.

If you enjoy reading Shakespeare's plays, this is the group for you! For more information and what readings will be taking place, please contact Beverly Smith at 302-745-1821.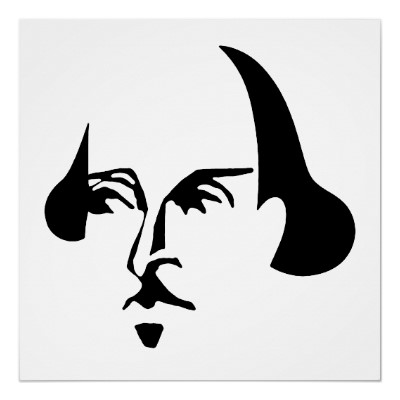 "Tomorrow,

and tomorrow,

and tomorrow..."   - Macbeth

"If music be the food of love, play on" - Twelfth NIght

In order to maximize the resources of Possum Point Players for its 40th Anniversary Musical in late September and early October 2013, the New Faces of Shakespeare is postponing its production of TWELFTH NIGHT to the 2014 season. We look forward to your interest in directing, performing, working behind the scenes, or watching from the audience.-- Beverly Smith & Richard Huffman

NFS Rep to PPP Artistic Cmte.