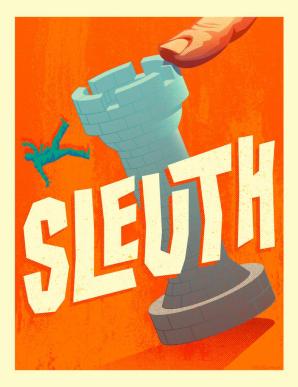 About the Show...

The ultimate game of cat-and-mouse is played out in a cozy English country house owned by celebrated mystery writer, Andrew Wyke. Invited guest Milo Tindle, a young rival who shares not only Wyke's love of the game but also his wife, has come to lay claim. Revenge is devised and murders plotted as the two plan the ultimate whodunnit.

Winner! Tony® and Drama Critics Circle Awards for Best Play

"Ingenious skulduggery replete with skillful suspense and inventive tricks." - The New York Post

"Clever, intricate...It is good, neat, clean and bloody fun, and I most cordially recommend it." - The New York Times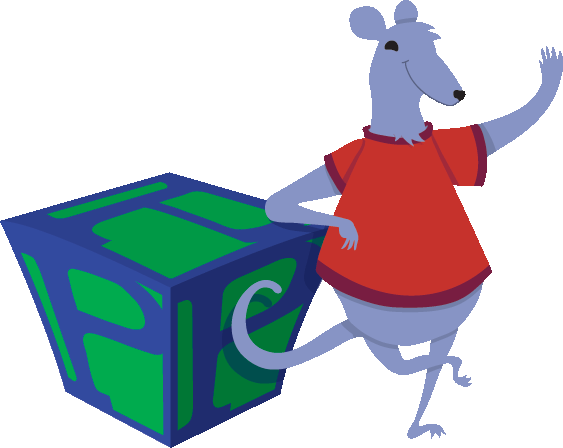 441 Old Laurel Road - Georgetown, Delaware     /     Mailing Address: P O Box 96, Georgetown DE 19947     /     Office Phone: 302-856-3460


Possum Point Players 2019 presents

Sleuth

written by Anthony Shaffer

directed by Ed Guinan

Fridays JAN 25 and FEB 1 at 7:30p

Saturdays JAN 26 and FEB 2 at 7:30p

Sundays JAN 27 and FEB 3 at 2:00p

Reserved Seats: Adult $20   Senior/Student $19

441 Old Laurel Rd

Georgetown, Delaware

THE CAST

Andrew Wyke...  

Milo Tindle...  

Inspector Doppler...  

Detective Sergeant Tarrant...  

Police Constable Higgs...  

THE PRODUCTION TEAM

Director...   Ed Guinan