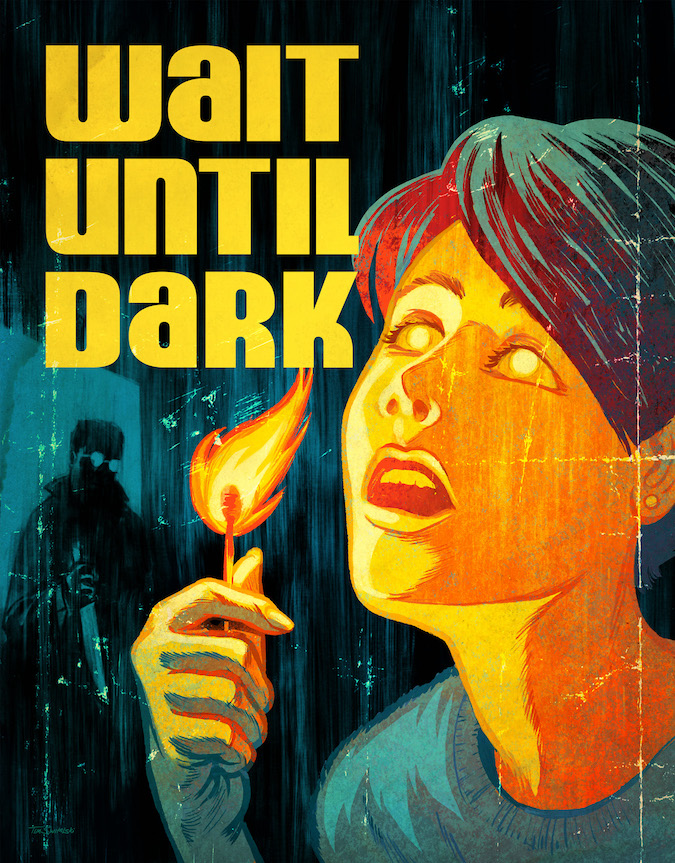 ABOUT THE SHOW...

A sinister con man and two ex-convicts have traced the location of a mysterious doll, which they are much interested in, to the Greenwich Village apartment of Sam Hendrix and his blind wife, Susy.

Sam had apparently been persuaded by a strange woman to transport the doll across the Canadian border, not knowing that sewn inside were several grams of heroin.

When the woman is murdered the situation becomes more urgent. The con man and his ex-convicts, through a cleverly constructed deception, convince Susy that the police have implicated Sam in the woman's murder, and the doll, which she believes is the key to his innocence, is evidence.

She refuses to reveal its location, and a deadly game of cat and mouse ensues between the two. Susy knows the only way to play fair is by her rules...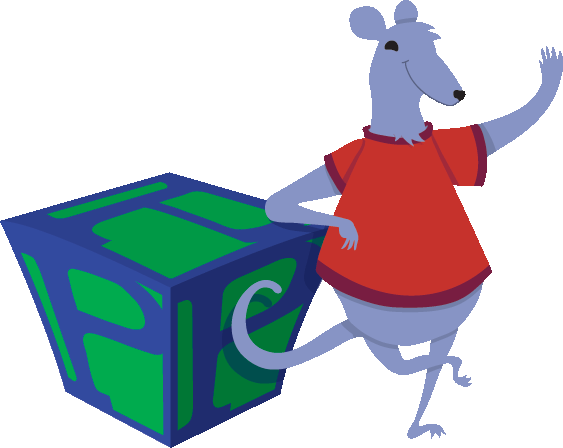 441 Old Laurel Road - Georgetown, Delaware     /     Mailing Address: P O Box 96, Georgetown DE 19947     /     Office Phone: 302-856-3460

THE CAST

Susan...   Luette Muir

Mike...   Luke Schoellkopf

Roat...   Greg Ellis

Carlino...   Matt Hatfield

Gloria...   Piper Paul

Sam...   Jayson Felker

Lisa/Female Swing...   Leah Toomey

Male Swing...   Devon Spencer Lynch

THE PRODUCTION TEAM

Director...   Jordan Kilgore


Assistant Director...  
Logan Hunter
Stage Manager...   Donna Flomp

Production Assistant...   Devon Spencer Lynch

Set Design...   Logan Hunter

Lighting Design...   Logan Hunter

Sound Design...   Braeden Swain

Prop Master...   Donna Flomp

Costume Design...   Lorraine Leavel

Hair & Makeup Design...   Becky Craft

Run Crew...   Cat Baker, Becky Craft, Joan Cohen

PPP 2023 presents a thriller...

Wait Until Dark

written by Frederick Knott

directed by Jordan Kilgore

Fridays JAN 27 & FEB 3 at 7:30p

Saturdays JAN 28 & FEB 4 at 7:30p

Sundays JAN 29 & FEB 5 at 2:00p

Possum Hall / 441 Old Laurel Rd, Georgetown DE

Tickets - $22 Adult; $20 Senior/Student